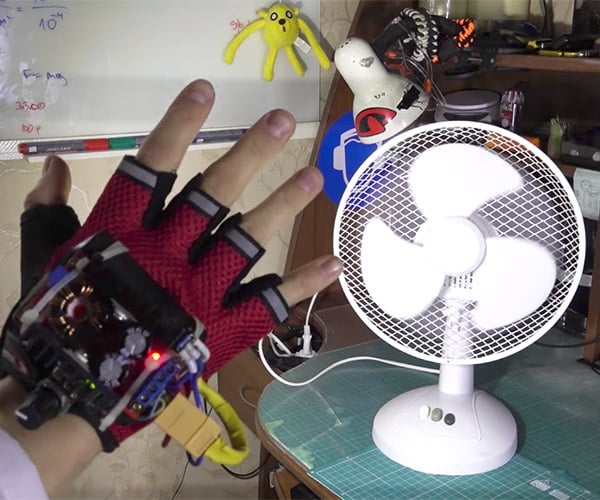 One of The Awesomers

Cool Tech

Updates.

Click Here To Learn More from The Awesomer


MadGyver shows off a fun little project – an Arduino-based glove which can detect gestures, and uses the inputs to control the speed of a strobe light, which when aimed a moving object makes it look like it controls the speed and direction of time. Build details on Instructables.

*Search Google: Click Here To Search This On Google

-- Delivered by Feed43 service

Oops! No results, try changing your search! DIY "Time Control" Glove

Loading...
Comments
comments